Category:
Community Information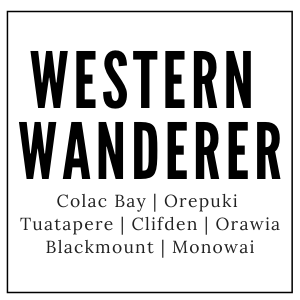 The 2020 May Western Wanderer is available for download from the Western Wanderer page.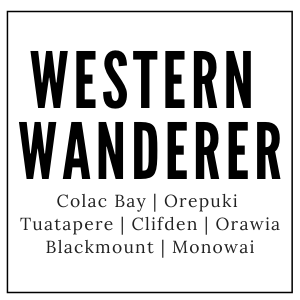 As we are unable to print this month's issue of the Western Wanderer due to the COVID-19 Alert Level 4 – we have created this special print-friendly version. It has all of our articles and most of the colour images...