Category:
Community Information
Information for the community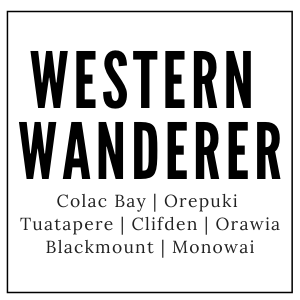 As we are unable to print this month's issue of the Western Wanderer due to the COVID-19 Alert Level 4 – we have created this special print-friendly version. It has all of our articles and most of the colour images...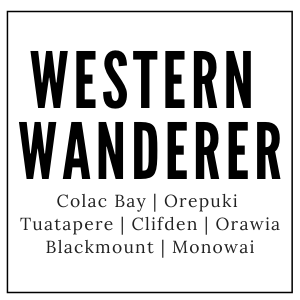 The 2020 March Western Wanderer is available for download from the Western Wanderer page.