The Tui Blog
Tuatapere and surrounding area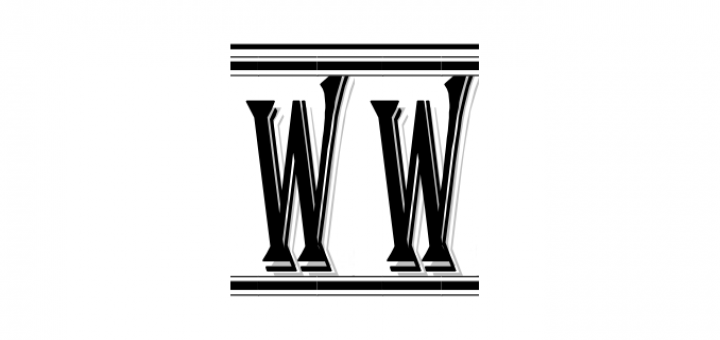 The 2020 February Western Wanderer is available for download from the Western Wanderer page.
A short history of the Waiau Memorial Library has been added at the following link: History of the Waiau Memorial Library Photos of some of the helmets will be included as soon as they have been taken.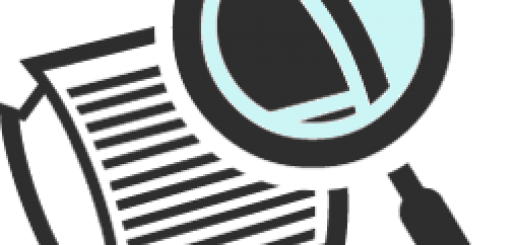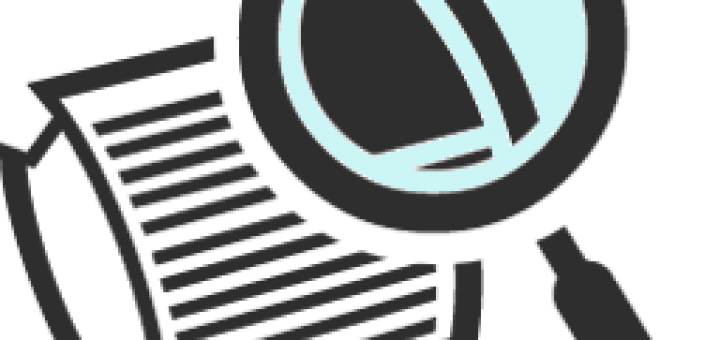 To help promote this website and the information it contains to the local community, a Classifieds facility has been added that allows Tuatapere and District residents to advertise items, services and jobs, wanted or for sale, for free. A small...