The Tui Blog
Tuatapere and surrounding area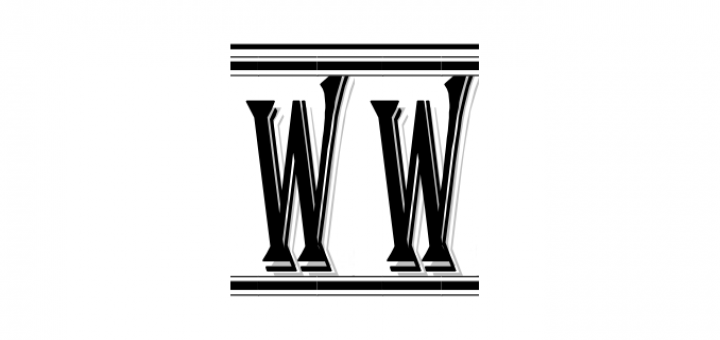 The August Western Wanderer is available for download from the Western Wanderer page.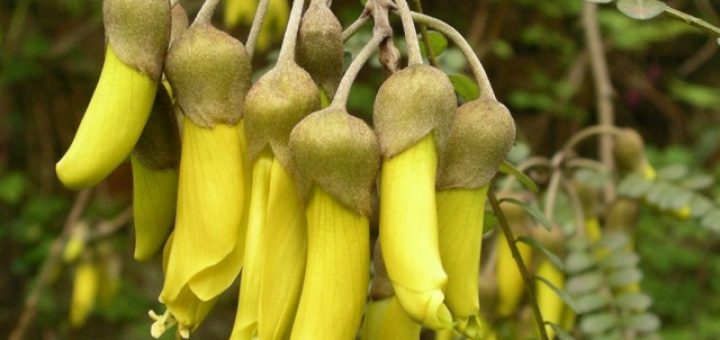 A captivating article from the Otago Witness, Issue 2649, 21 December 1904, OVER THE "HUMP" TO THE LAKE, has been added to the History section. It provides a glimpse of the area surrounding Tuatapere in the form of a narrative detailing a trip by cart,...
75th WAIAU A&P SHOW – a classic celebration of the rural way of life with lots of entertainment for the kids. Highlights Starts at 8:30am. The Grand Parade at 2.30pm, "Tui's Got Talent" from 10.30 – 3.30pm (entries possible on the...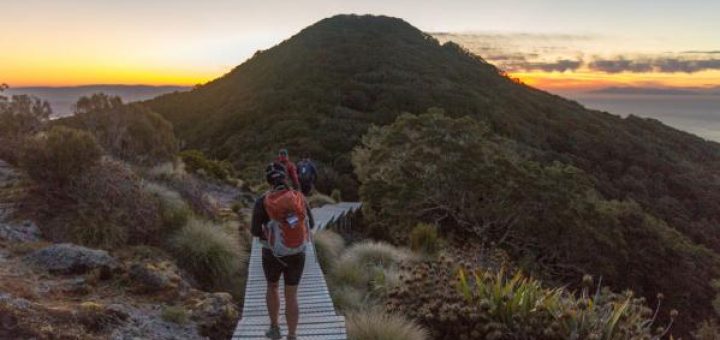 The Tuatapere Hump Ridge Track 24 hour 62 km walk, Stump the Hump.  Starts midnight on Friday 7th February 2014, finishing sometime on Saturday 8 February.