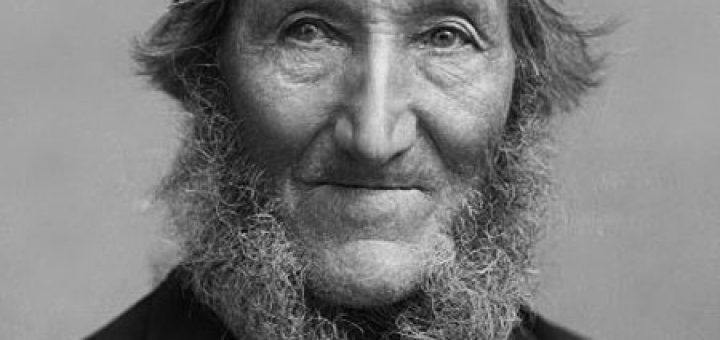 Labour Day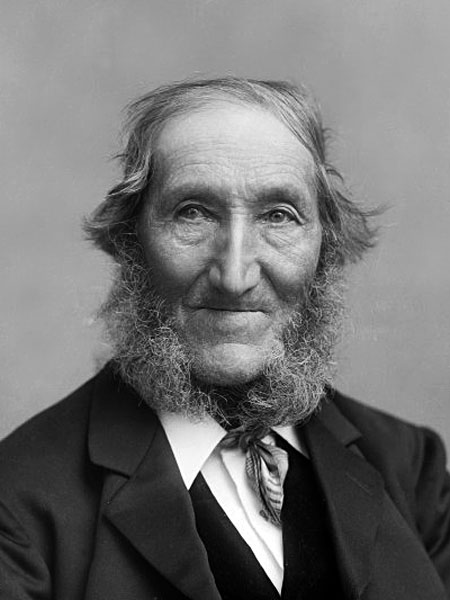 Map Unavailable
Date/Time
Date(s) - 23 Oct, 2017
All Day
Labour Day is a nationwide public holiday in New Zealand on the fourth Monday in October each year.
During the 19th century, workers in New Zealand tried to claim the right for an 8-hour working day. In 1840 carpenter Samuel Parnell fought for this right in Wellington, NZ, and won. Labour Day was first celebrated in New Zealand on October 28, 1890, when thousands of workers paraded in the main city centres. Government employees were given the day off to attend the parades and many businesses closed for at least part of the day.
The first official Labour Day public holiday in New Zealand was celebrated on the second Wednesday in October in 1900. The holiday was moved to the fourth Monday of October in 1910 has remained on this date since then.
Categories