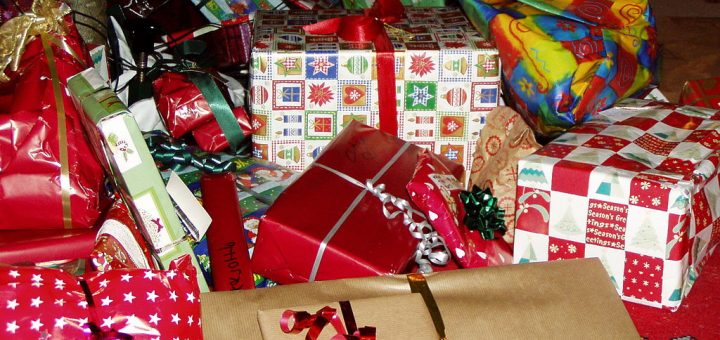 Boxing Day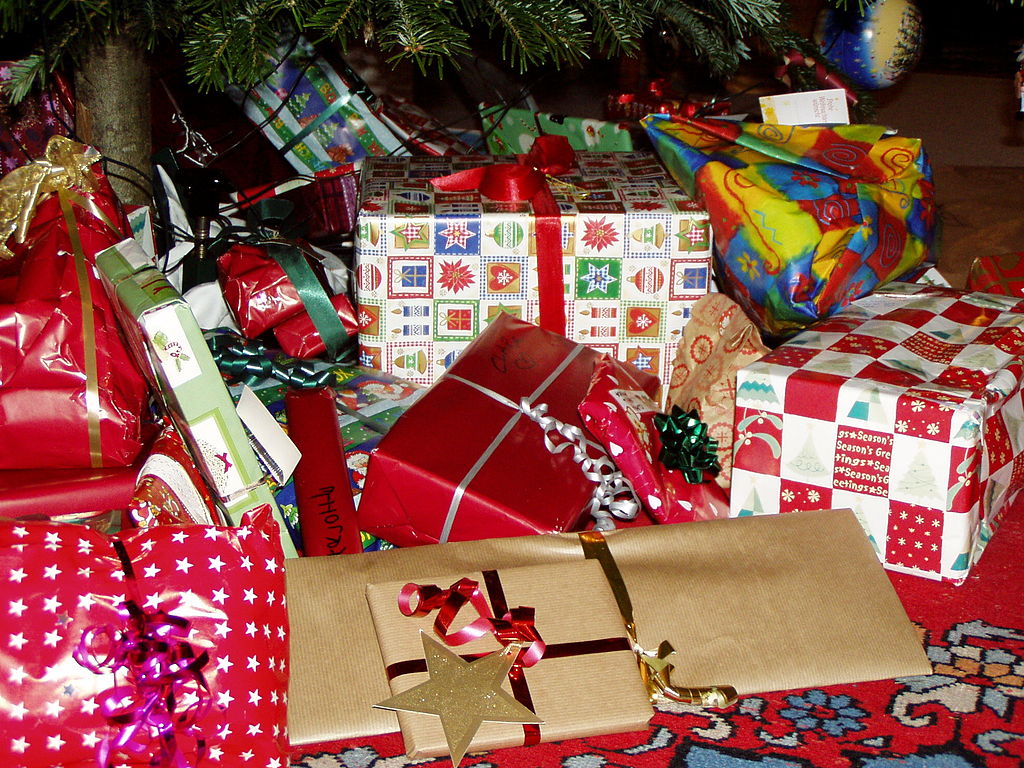 Map Unavailable
Date/Time
Date(s) - 26 Dec, 2017
All Day
Boxing Day is a holiday in many countries in the Commonwealth of Nations, including New Zealand.
It was traditionally a day for employers in England to give bonuses of money, leftover food or old clothing to their employees, or for lords to give agricultural tools and seeds for the coming year to their tenants. These gifts were presented in a box.
Some people believe that this is the reason that December 26 is known as Boxing Day. Others think that the origin of the name is related to the box into which parishioners put church donations. In some areas, this box was opened on Boxing Day and the contents were distributed to the poor people of the parish.
Categories